How Merchants Can Strike the Delicate Balance Between Passing Processing Fee's and Customer Experience
In today's digital world, businesses have many touchpoints to connect with customers and enable quick and seamless payment options for products and services.
These touchpoints have created convenience for consumers, as well as ample opportunities for businesses to increase their profits. In addition to the traditional brick-and-mortar store, merchants can now sell their wares online, through social media, and even through mobile apps.
This wide reach means that businesses can tap into a global market of potential customers. And with the ease of digital payment options, such as credit cards, Slice, and even cryptocurrency, customers can make purchases quickly and easily. Thus, the many digital touchpoints available today have created a win-win situation for both businesses and consumers alike.
​This is how Slice can give you the tools to make your business more profitable.
If you accept credit cards as a form of payment for your business, you could be saving hundreds or even thousands of dollars in credit card processing fees. As inflation soars and costs rise, there are ways to recoup some of those costs and enable you to put more money back into your business.
One such company that offers top tier credit card processing solutions is Slice – A unique program developed to help merchants nationwide save virtually 100% on processing fees by offering their customers a discount for paying with Cash or in store gift cards.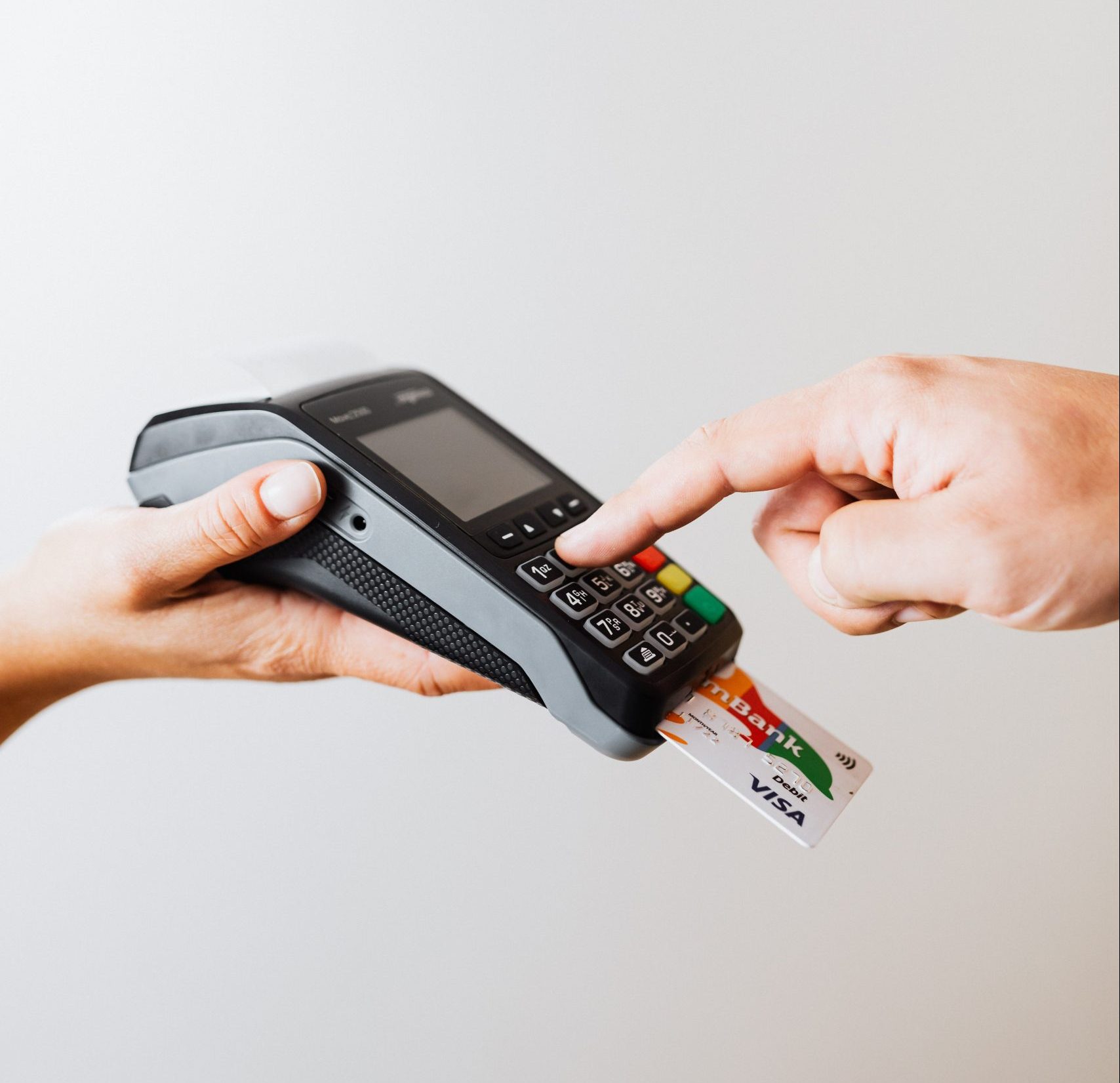 All we need from you to get started is a little bit more information about your business:
Your business info – name, email, contact phone number
Your estimated annual credit card sales – AMEX, VISA, MASTERCARD, and DISCOVER
Your customer's average purchase size
That's all you need to get started with Slice. You can sign up for more information directly and someone from the team will be in touch to go over your options and determine if Slice is the right option for your business.