We're Here to Empower!
Over the years, we've worked closely at combing every little detail to match the business needs of our customers & empower their businesses. The model we developed proved to be a success, given the results we've gathered up until now.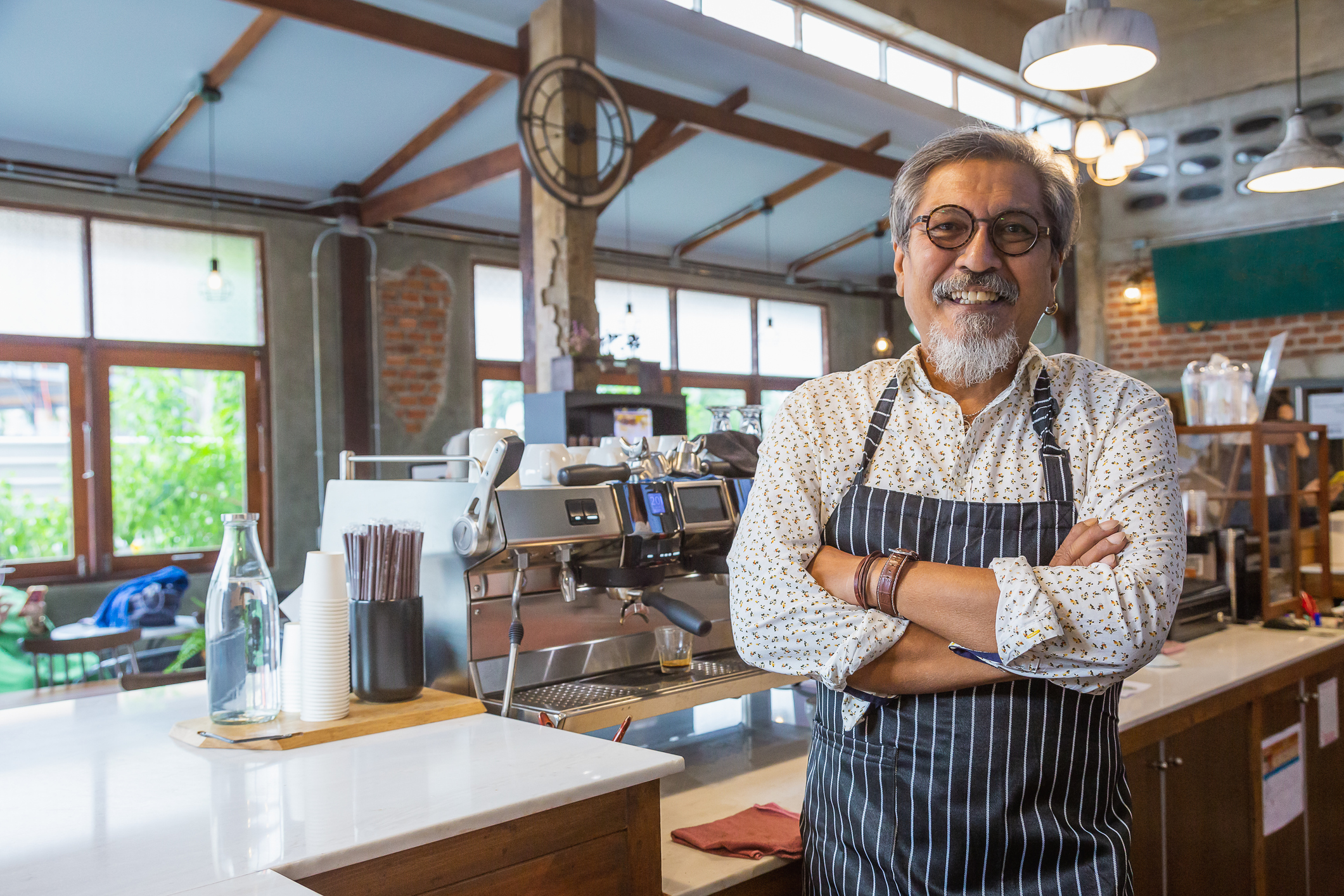 Why Work With Us
Our expertise and experience in small business structure can help you grow your operations to the next level.