Here's How You Save Thousands For Your Business By Stopping CC Processing Fees
Claire Morgan from Tennessee stopped paying thousands of fees at her Restaurant Donboro's by doing this simple switch. Since 2018 thousands of businesses have been saving money and to be honest some even saved their livelihood with net zero.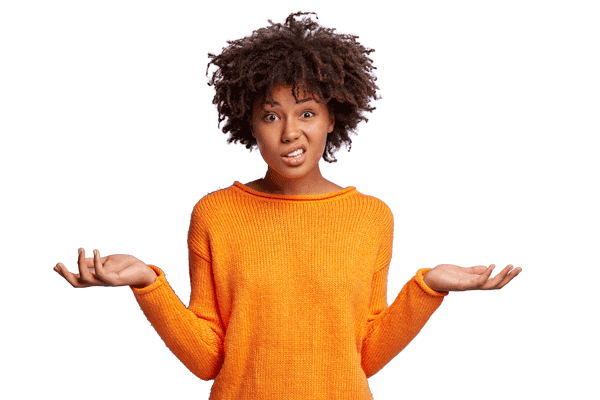 How? With this little known credit card processing hack.
Imagine having $2,000 extra a month from your business? Most businesses still don't even know this is possible. That's why our mission is to educate businesses about this program so that can start saving right away. 
It may sound crazy but merchants who participate in this program typically see their fees go from thousands to less than $100 per month.
We built a processing fee calculator so you can see how much you will save per month.
See If You Qualify Here
Why join?
First of all. The first thing people say is… "Won't my customer be angry?"
The short answer is no. In today's world, especially after the pandemic people understand.
4 Additional Reasons To Switch To Net Zero Today: 
Our program is open to select businesses. Fill in your contact information and a member of our team will be in touch to coordinate your complimentary rate analysis and to see if you qualify for our program. As part of the rate analysis, we'll put together a side-by-side pricing comparison that shows what you're currently paying for processing vs. how much you'll save with Net Zero