Solar Power Loans
through Empower Lend
We want to empower your business to make the most conscious choices. That is why we developed the Solar Power Loans with flexible options. Get to the next level with the latest solar technologies. Save the planet. Control your utility costs.
Term loans from

$1,000 to $40,000
Decision as fast as 24 hours and funds in as few as 3 days
Term lengths from 3
months up to 5 years
Get a Solar Power Loan and start empowering your business in a more conscious way
If you've decided that your business has to be a more environmentally-friendly company, the solar loan offers are the perfect solutions.
With this type of loan you can save 40-70% over the lifetime of your solar panels. It also gets you immediate returns by saving you money on bills right away.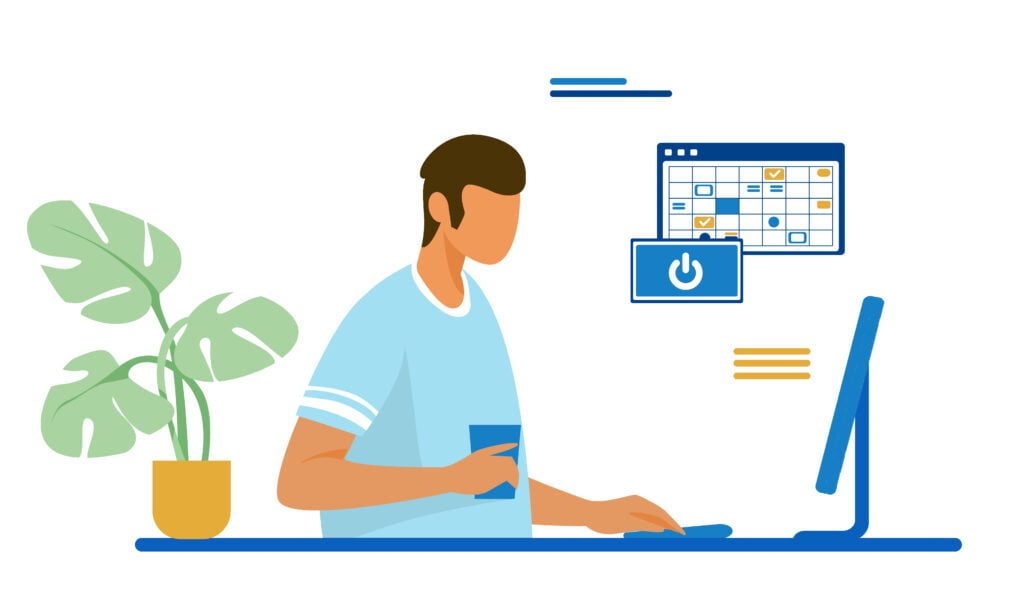 Get a Solar Power loan
through EmpowerLend to:
Protect yourself from rising utility costs
Qualifications for a Solar Power Loan – Same Day Approval
*Based on past Empower Lend Customers
Solar Power Loans Frequently Asked Questions