Business Term Loans
through Empower Lend
The traditional way of improving your small business.  Empower Lend provides business term loans with flexible options that accomodate the unique production needs of your business. Each funding product offers valuable features that can help you accomplish your business goals.
Term loans from

$5,000 to $750,000
Decision as fast as 24 hours and funds in as few as 3 days
Term lengths from 3
months up to 5 years
Get a Term Loan made exclusively for small businesses
A business term loan is a lump sum of capital that you pay back with regular repayments at a fixed interest rate—this type of traditional financing is what most people think of when it comes to small business loans.
The "term" in "term loan" comes from its set repayment term length, which can range from a few months to several years depending on the type of loan. Therefore, although term loans can vary in length, the phrase "business term loan" is most often used to refer to loans with terms of one to five years.
Generally, business owners use the proceeds of term loans to finance specific, one-off investments for their small businesses such as real estate purchases, business expansions, debt refinancing, and more.
Business term loans are issued by banks, credit unions, and online lenders.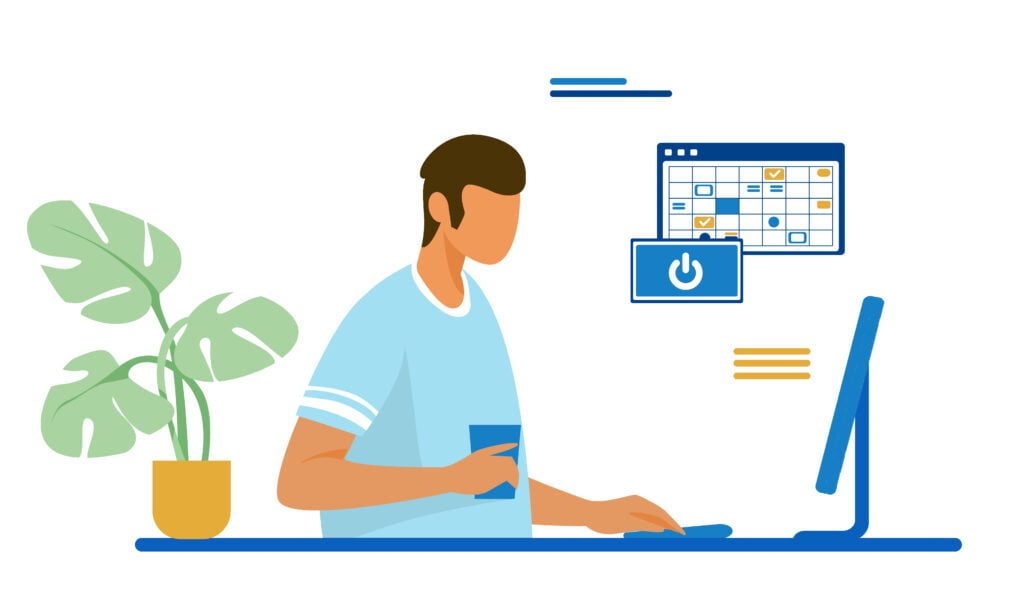 Get a term loan through
Empower Lend to:
Expand into new territories

Factor payroll extensions
Do large-scale inventory buyouts
Qualifications for a Business Term Loan – Same Day Approval
*Based on past Empower Lend Customers
Business Term Loans Frequently Asked Questions