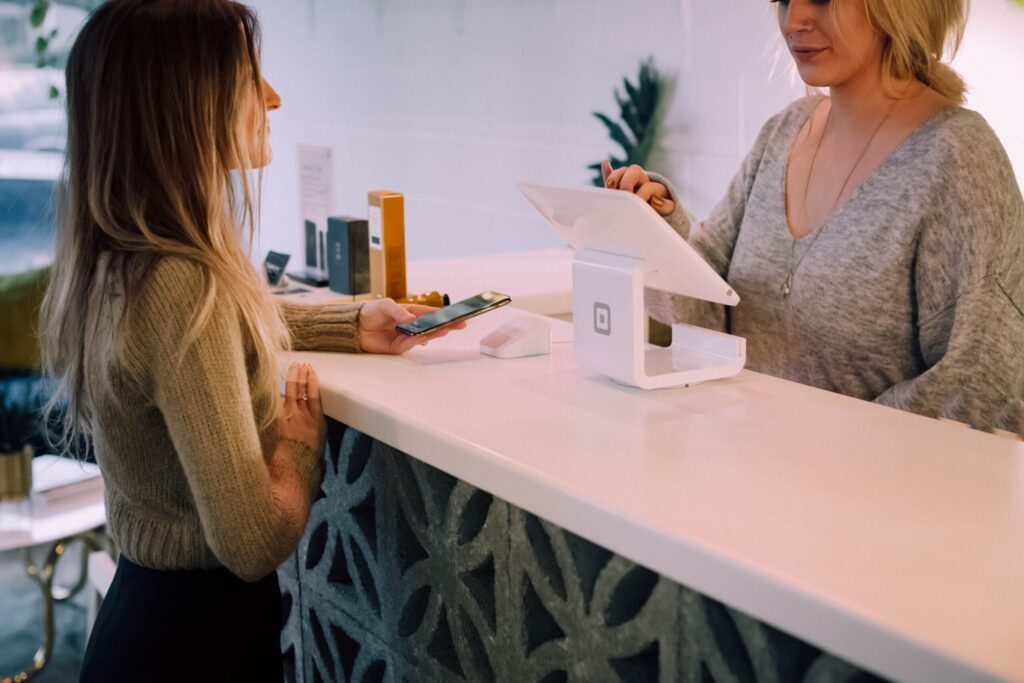 You've probably heard about the term MCA (Merchant Cash Advance) loan, but you might not be fully clarified on what it means and a little uncertain if it's the right thing for your business. It is only understandable given that there are so many financial options out there. Navigating through all of those can become quite a hassle.
That is why we are here today. To help you understand what exactly an MCA loan is and how it can benefit your business.
What is an MCA loan?
A MCA loan – like it's traditionally known, it's not really a loan. Like its name says – Merchant Cash Advance – says, this is actually a cash advance based on the credit card sales you have deposited in your business merchant account.
The good thing about an MCA is that given the type of funding option it is, you can get the money fairly fast – as quickly as 24 hours after your application has been approved.
What is the difference between a MCA and traditional loan?
So then, where does the difference between an MCA stands compared to a traditional loan?
Well, the difference lays in the repayment system an MCA has compared to a traditional loan.
With an MCA, repayment is based upon a percentage of the daily balance of your account. Which means the more credit card transactions your business does, the faster you will be able to pay back the advance. This means, the payback is typically relative to your credit card receipts.
That's why the repayment time depends fully on you. If in a certain period of time you have transactions lower, that means that the draw from the merchant account will be less. If you get back to your rhythm and have again many credit card transactions, then you shorten your repayment time.
Which type is right for your business?
Well, at the end of the day, this is an answer only you as an entrepreneur can give yourself. Only you know your books and finances, and what type of loan your business can handle.
However, there are certain benefits when you get an MCA compared to a traditional loan. An MCA has the upper hand over a traditional loan due to many reasons.
First, due to the emergence of this new type of lending, the traditional financing industry opened the path to a new one, which is the online lending. You can find MCA financing options at your fingertips. Not only that, but your waiting time is incredibly less compared to the traditional type.
However, one of the most important aspects is the fact that due to this alternative funding research, you have a lot more resource for capital, operating expenses, cash flow needs or simple marketing campaigns.
Best part of it? The qualifying criteria are much less demanding than traditional small business lender. That is why many business owners prefer to use this option, so that they can access capital for their business faster.